Every year autumn inspires us to strike out and explore the ever-changing scenery and share all that fall has to offer with their friends. So, don your favorite chunky sweater, sip your pumpkin spice latte, and grab your cameras, here's our favorite fall #Delagram destinations you ought to visit this Autumn in Delaware.
Maker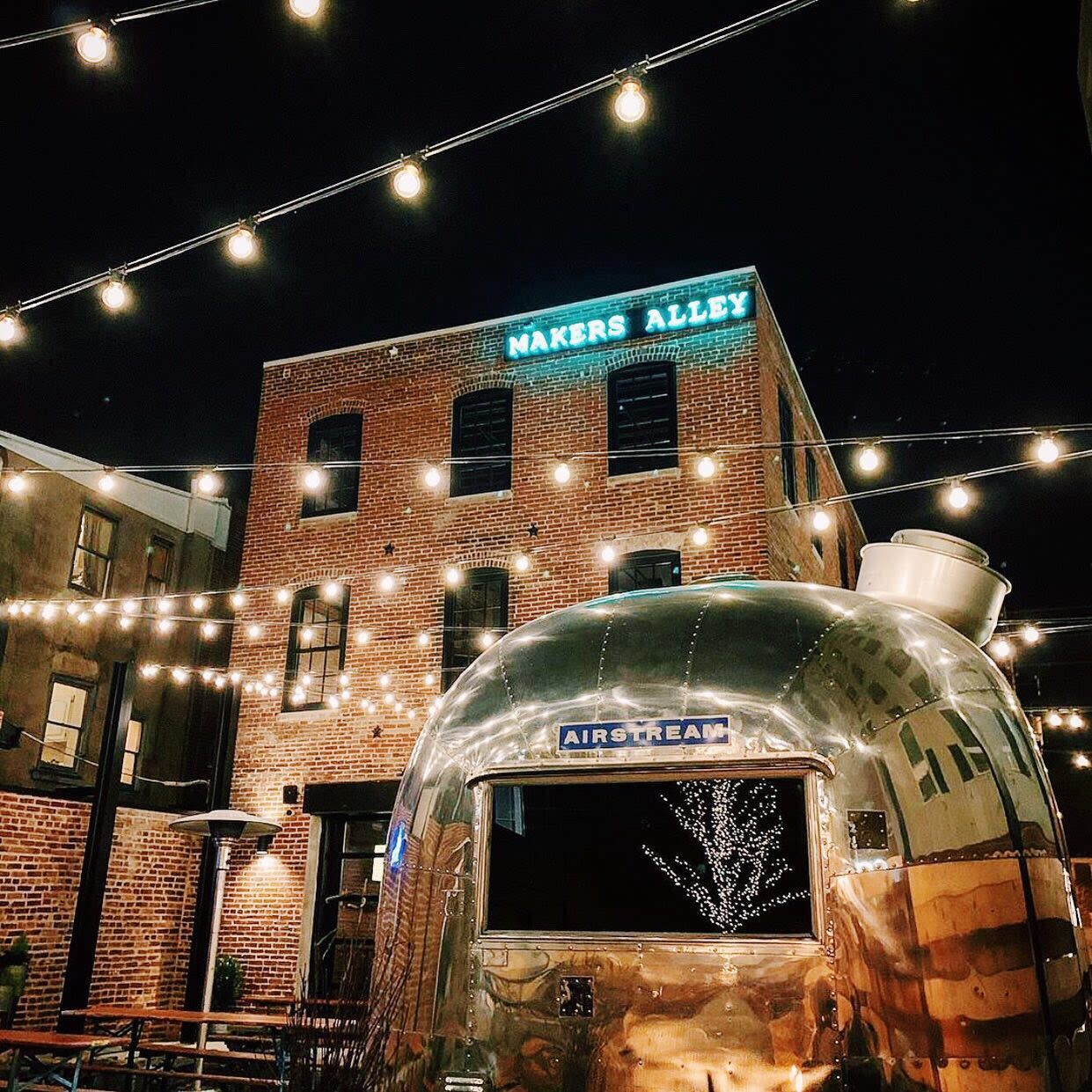 s Alley
Wilmington
Warm up with this "American cool" space located in downtown Wilmington, complete with an Airstream food truck and beer garden. Makers Alley is historic-meets-contemporary with its brick backdrop and Edison-style lightbulbs. Grab a craft brew and a seat outdoors because throughout fall there will be live music and vinyl nights.
Hagley Museum and Library
Wilmington
Red and orange foliage reflected in the waters of the Brandywine make for spectacular views at Hagley during the Fall. Visit the sprawling grounds of the gunpowder works, originally founded in 1802, and check out the stonework of restored mills to capture a snapshot of early American Industry. And don't miss out on hayrides, cannon firings, and their outdoor craft fair in October.
Bombay Hook National Wildlife Refuge
Smyrna 
If you're looking to add some wildlife photography to your social feed, Bombay Hook offers plenty of opportunities with walking trails and observation towers all located in coastal northern Delaware. Established as a breeding ground for migratory birds, you'll find flocks of migrating waterfowl ready for their closeup. 
Not keen to going by foot? Take it slow and snap photos from the warmth of your car on Bombay Hook's wildlife drive.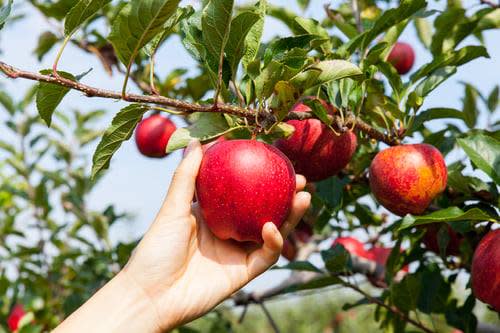 Fifers Orchards
Camden
Pumpkin and apple lovers unite! Fifers has both your pumpkin and apple picking photo ops covered with their U-Pick orchards and patches, making for a fruitful farm filled backdrop. And don't forget to make reservations for the corn maze, the corny captions will write themselves.
Cape Henlopen State Park
Lewes
What's more iconic to the Delaware beach scene than observation towers and lighthouses? Luckily, you can knock both off of your must-photograph list in one quick trip to Cape Henlopen State Park. Climb to the top of the Observation Tower or take a trip around the Point, where the bay and ocean meet at the mouth of the Delaware Bay, to capture breath taking autumn sunsets.
The Station on Kings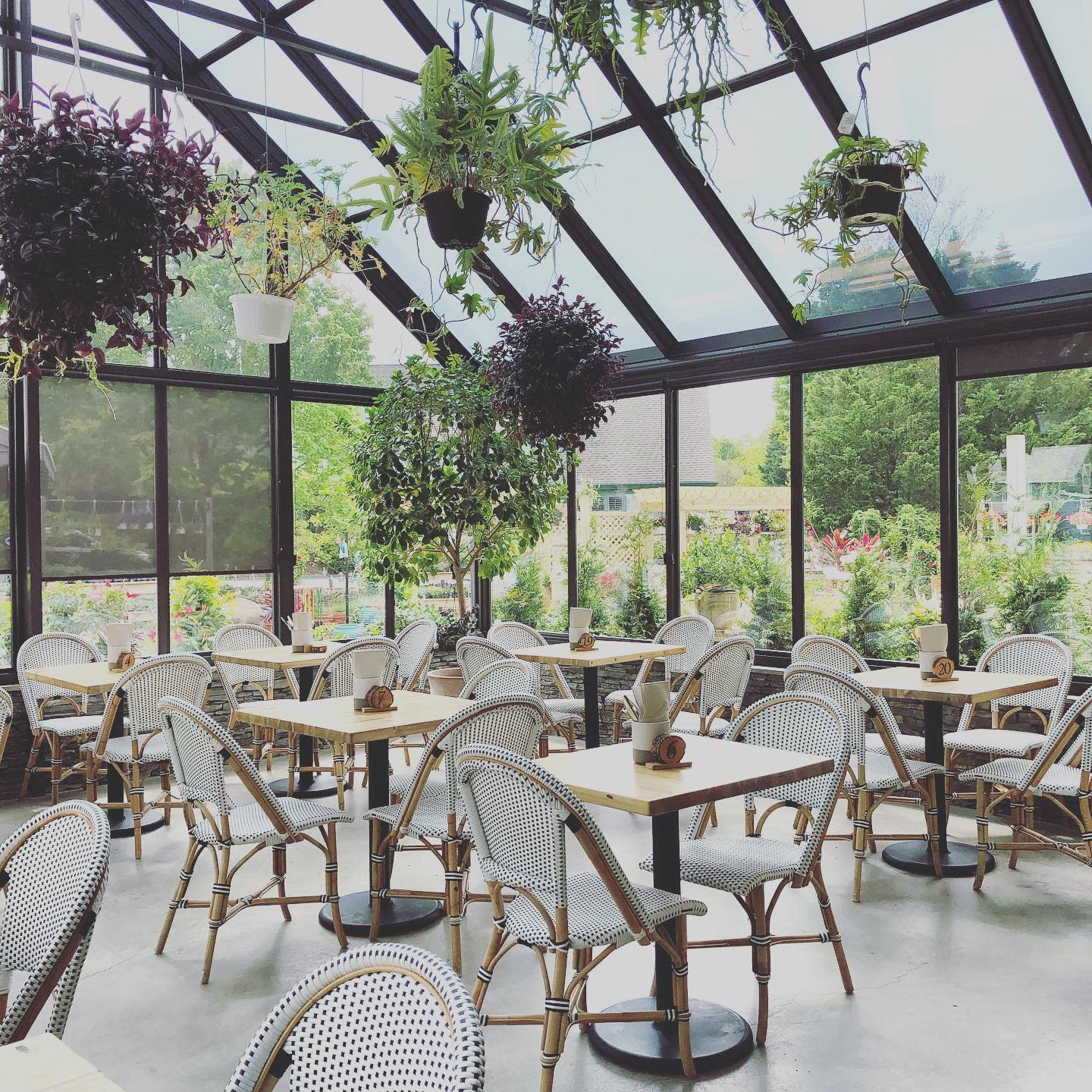 Lewes
Café, bakery, home & garden store, The Station on Kings is bright and modern. Grab hand-crafted seasonal coffee and fresh baked pastries and sit out in their greenhouse-esque dining area. With all of that beautiful natural light pouring in, all of your foodie photos will turn out picture perfect.
Step up your social stories this season and take in all that Delaware offers in Autumn. Capture the changing colors from northern to southern Delaware and be sure to visit these Instagram worthy spots.

Before visiting Delaware be sure to view our Go-To-Guide for tips on how to #ExploreSafelyDE. Please remember to plan ahead and maintain social distancing. Please wear a face covering and bring hand sanitizer. Make sure to review guidelines before arriving at your destination. Some locations may be operating under different capacity or require reservations. Please remember to stay home if you are sick
.